Category Archives:
Uncategorized
I do not know about you, but one of my favorite things to do on the weekend when I actually slow down is read up on random articles online. I also love browsing Pinterest, reading blogs, and looking up recipes, but they're all related. I love surfing the Internet to relax. Most of the things I enjoy reading are related to health.
My weekend was filled with a lot of fun away from the "real world" that consists of deadlines and essay writing. My weekend was also spent away from the blog world. Luckily, that is where the wonderful Pamela stepped in with her awesome guest post! In between family time, an anniversary [three year] dinner date, some errands, a haunted house with a couple thirteen year olds, lots of baking, eating, and some quality time with Christopher, I did find some interesting things online.
Here are a few articles and things that stuck out…
Dr. Jambolis answers the question, "Does diet really make a difference in breast cancer?" Really interesting information that stresses the importance of eating healthy to prevent ALL types of cancer.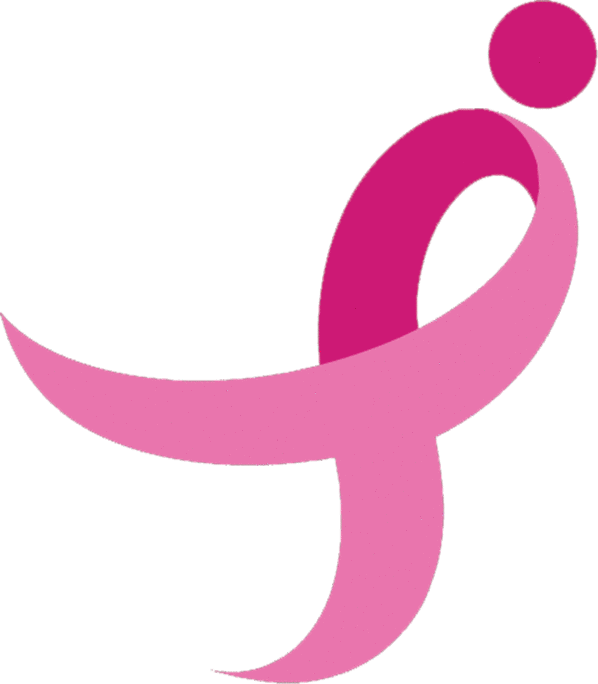 The Truth About Weight and Health
Good news! Just because someone may be lighter than you, this does NOT mean that he or she is healthier than you! This article explains that weight is not everything, and fluctuations are normal! Read the entire article from Shape here.
This picture on Pinterest. Amazing. Please read the caption below.
"This picture is from an article called "The Rescuing Hug". The article details the first week of life of a set of twins. Each were in their respective incubators and one was not expected to live. A hospital nurse fought against the hospital rules and placed the babies in one incubator. When they were placed together, the healthier of the two, threw an arm over her sister in an endearing embrace. The smaller baby's heart stabilized and temperature rose to normal."
Do Not Fall For These Workout Mistakes
It does not help to work out on an empty stomach, and you cannot magically convert fat to muscle. Read more common mistakes and the reason behind them here.
Gluten Free Candy!
Are you avoiding gluten but still want to indulge a little this Halloween season? FitSugar lists the gluten free candies you can enjoy!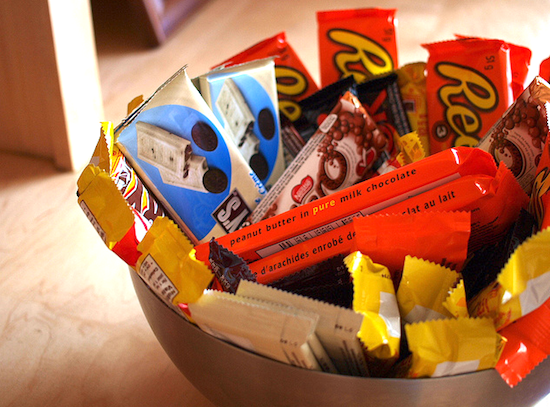 Food is REALLY addictive. It is scientifically proven and all.
The scientific qualifications for an addictive substance are:
1. Persistence of use despite problems related to the use of the substance
2. Compulsive and repetitive use
3. Craving
4. Withdrawal
Food meets all of these requirements the same as alcohol, tobacco, and other drugs. This is one of the most interesting articles I have read in a long time. This definitely explains a large portion of my obsession with food the obesity epidemic in America.
I'm off to watch some more Halloweentown on Disney and hopefully get a work out in!
Today's Questions:
1) What great internet articles have you found lately?
2) How did you spend your weekend?
3) Do you believe that food is addictive?