Butterfly Blogging Award
Happy Friday!! :) Woohooo time for the three day weekend!
The amazing Tessa at Amazing Asset [her name is just so appropriate(: ] and Jen at Jen and Berries were generous enough to tag little ol' me in this fun favorites survey – the Butterfly Award! I could seriously go on for a veryy long time about how much I LOVE amazing asset and Tessa's inspirational and glowing voice behind it! I am also totally in love with Jen and Berries! Thankfully, I recently discovered Jen's blog, and I am now addicted to reading every one of her posts!
I'm just going to do this in a bullet list so it is easy to read, and I am a little short on time writing this post. I have to sing the National Anthem with my choir for the pre football game show at my school tonight! :)
Name your favorite color:
purple!! I love purple so much!
pink
turquoisey blue
Name your favorite song: 
Curse of Curves ; Cute is What We Aim For
Mona Lisa ; All American Rejects
Don't Take the Girl ; Tim McGraw
Everything Rascal Flatts
Walkin' in Memphis
Jamie All Over ; Mayday Parade
Firework ; Katie Perry / Boyce Avenue Cover
Someone Worth Dying For ; Mikeschair
Love me ; J.J. Heller
&& soo many more!
Name your favorite dessert:
rich brownies
homemade cupcakes
fro yo!
ice cream with rainbow sprinkles or Reese cups
What wizzes you off: 
Lateness

Lack of Communication

Laziness and Lack of Ambition

People who don't use their blinkers when driving [Stole that one, Tessa!]
When you're upset you:
Get quiet until I completely break down to someone I love after I've let myself get too upset
Your favorite pet: 
Your biggest fear:
The Future

Losing Loved Ones

Uncertainty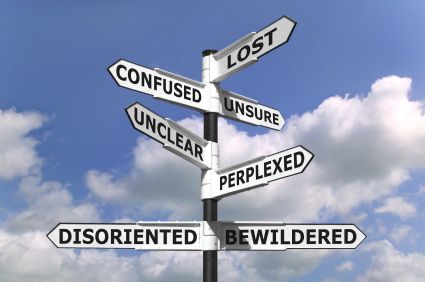 Best feature:
I really like my hair and how it normally does what I want it to.
What is perfection:
Being the best person you can be, and always giving 110% at whatever you do.
Guilty pleasure:
Pretty Little Liars

Old Disney Princess Movies

Chocolate & Peanut Butter
And Here are my tags!
Kathleen @ Kat's Health Corner
Brittany @ Itty Bits of Balance
Mallory @ It's Only Life
Lauren @ What Lauren Likes
Julie @ Peanut Butter Fingers
Questions for this beautiful beginning to a three day week -
1. Answer one of these questions above for me!
2. Do you have any fun and exciting plans for Labor Day weekend?